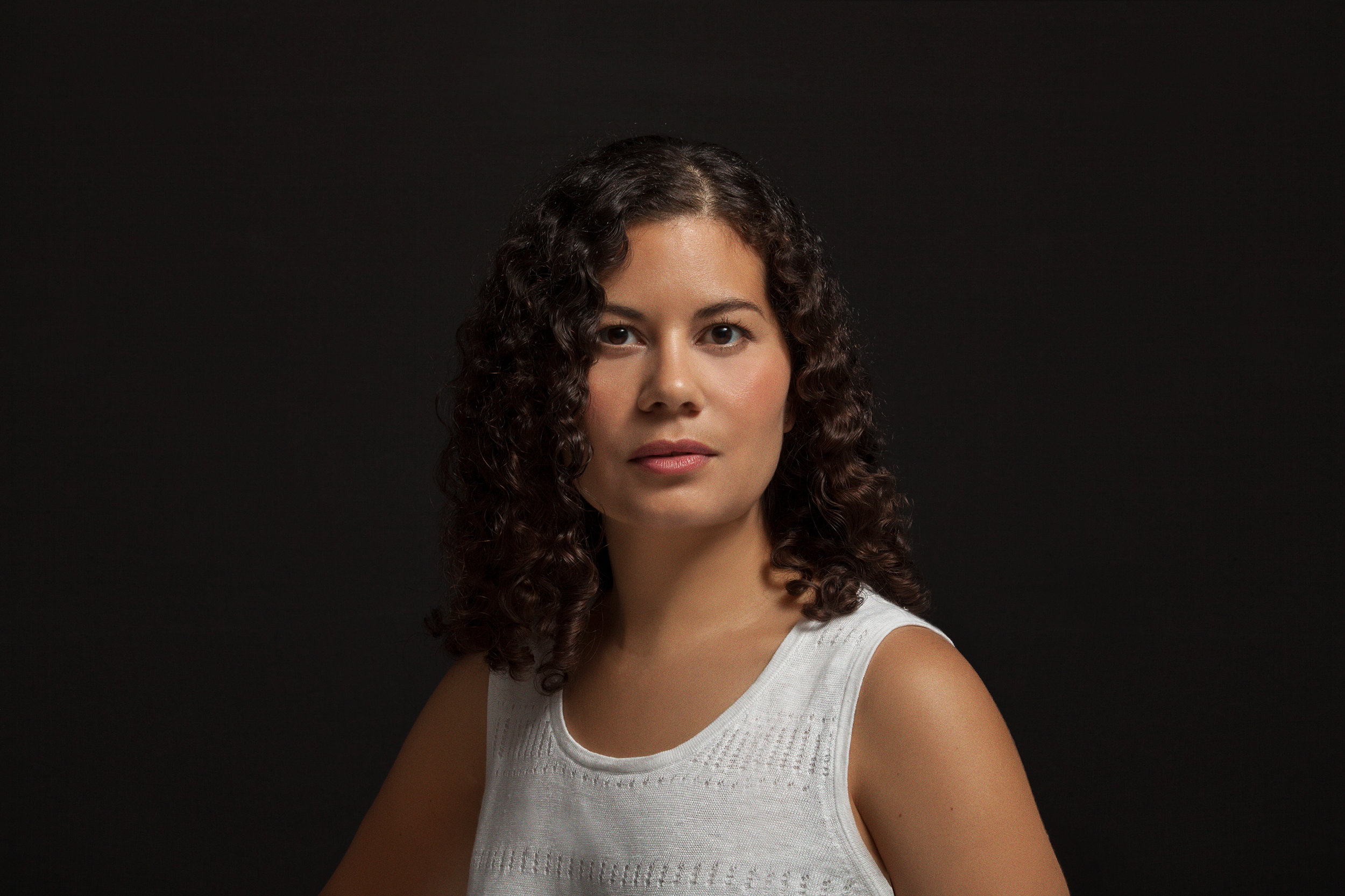 My relationship with chocolate is personal
From family in Honduras to many life experiences while traveling the world.
I have been enjoying craft chocolate for almost eight years. Besides eating chocolate, I learned exactly how best to taste it, where it comes from, and how it is made. Through a series of connections and being at the right place at the right time, I found myself as a guess judge (there are many and it is not all about being a "professional" in chocolate) for a prestigious chocolate awards association. Other fun activities include chocolate pairing classes, chocolate making classes, and chocolate tours of shops and factories. Back when I lived in Brooklyn I hosted chocolate tastings and even traveled for chocolate. My admiration and craving for chocolate has taken me to Perugia, San Francisco, Seattle, South Florida, Japan, upstate New York and all over New York City. I did extensive research on the supply chain and its sustainability issues while in graduate school and I continue to question what an equitable industry for chocolate will look like. With a background in business I dream to one day have my own chocolate shop. Here I will share my insights while tasting my way through craft chocolate.